Let someone else do the cooking tonight. Here's how to order seagan at your favorite restaurant.
| By Lisa McComsey |
It's easy to be seagan in your own home where you have control over every ingredient and preparation method. But going out can be a little scary—and make you feel like a fish out of water. "What if there's nothing for me on the menu?" "Do they serve sustainably caught fish?" "Will I drive the server nuts with special requests?"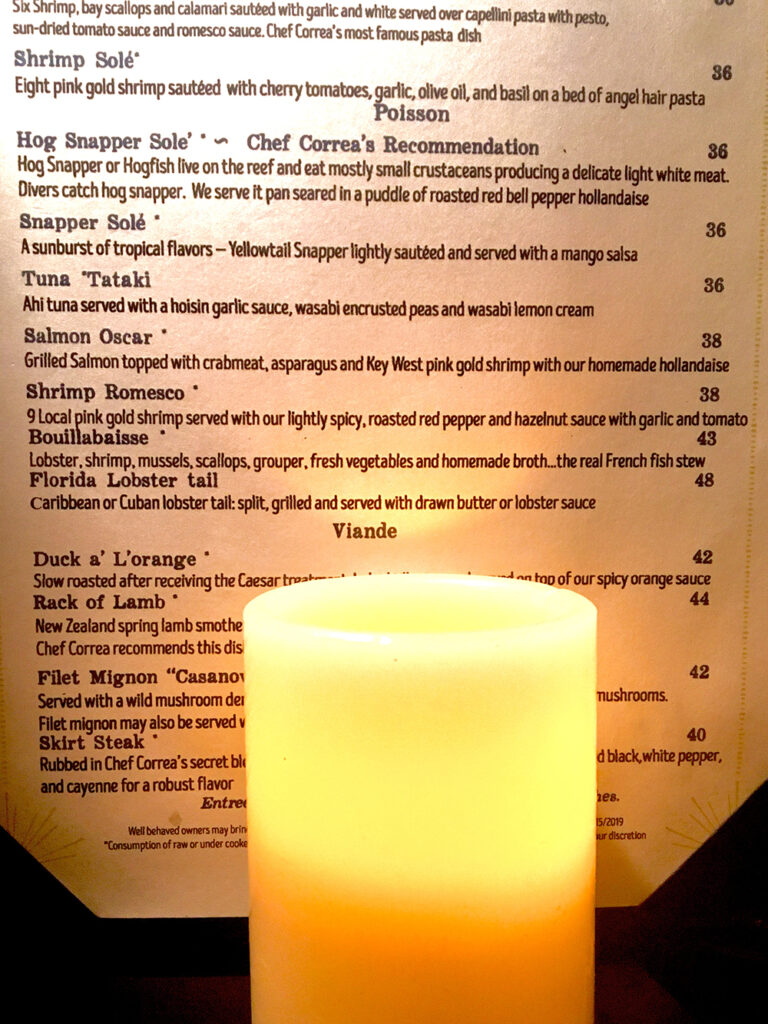 Fear not. These days, most restaurants are used to accommodating special-diet requests, such as gluten-free, paleo, vegetarian, and vegan.
If you don't see anything suitable on the menu, ask. I've rarely had a problem "veganizing" or "seaganizing" a dish, and if all else fails, most chefs will gladly prepare a veggie or pasta plate.
I'm famous for customizing my requests: "I'd like the spring salad without the goat cheese, oil and vinegar instead of creamy ranch, and broiled salmon in place of chicken. Oh, and may I have olive oil instead of butter?"
Pretty easy, right?
More culinarily sophisticated towns and cities already offer plenty of vegan choices and healthy, sustainable seafood. But in my Jersey shore community, options are limited—so ordering is always a little tricky, but totally doable.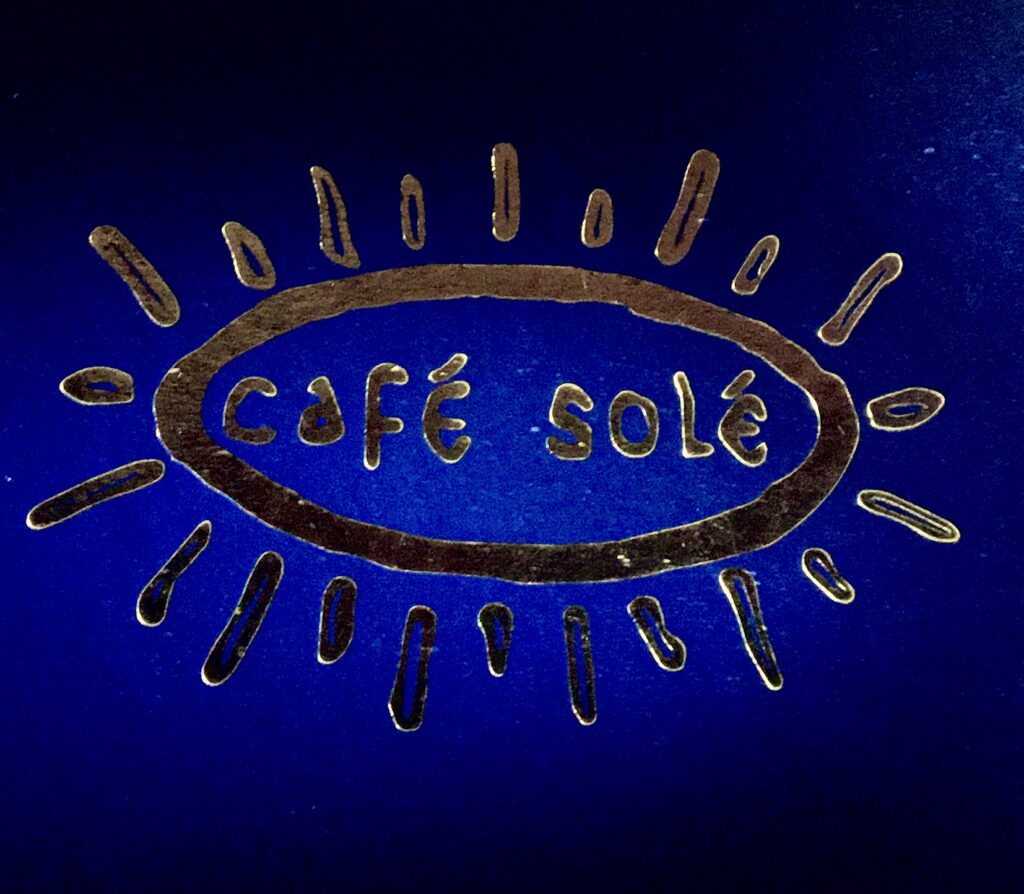 Tips For Ordering
Let the server know you:
Follow a plant-based-plus-seafood diet
Eat all vegetables, preferably steamed or sautéed in a little oil (no butter or cream sauce)
Abstain from all dairy—cream, milk, butter, eggs, cheese—and any dishes containing those ingredients
Prefer sustainably caught fish (if the server can't answer your question about the fish's provenance, catch method, etc., ask him/her to check with the chef)
It's easy to be fooled by a few seemingly "safe" dishes. Be sure to ask about:
Pasta – some varieties (usually fresh) are made with eggs
Soups – I never understood this, but I've come across vegetable soups made with chicken broth
Battered or breaded fish – it's healthier to stick with broiled, grilled, or baked fish; but if you're hankering for something more sinful, ask if there's egg or dairy in the batter/breading
You deserve a break from the kitchen today. Eat out and enjoy … and let us know how it goes!
Photos by TK.