| By Lisa McComsey |
So you've eliminated cream and other dairy products from your diet and think you'll never enjoy that rich, decadent texture again.
Cashew cream to the rescue!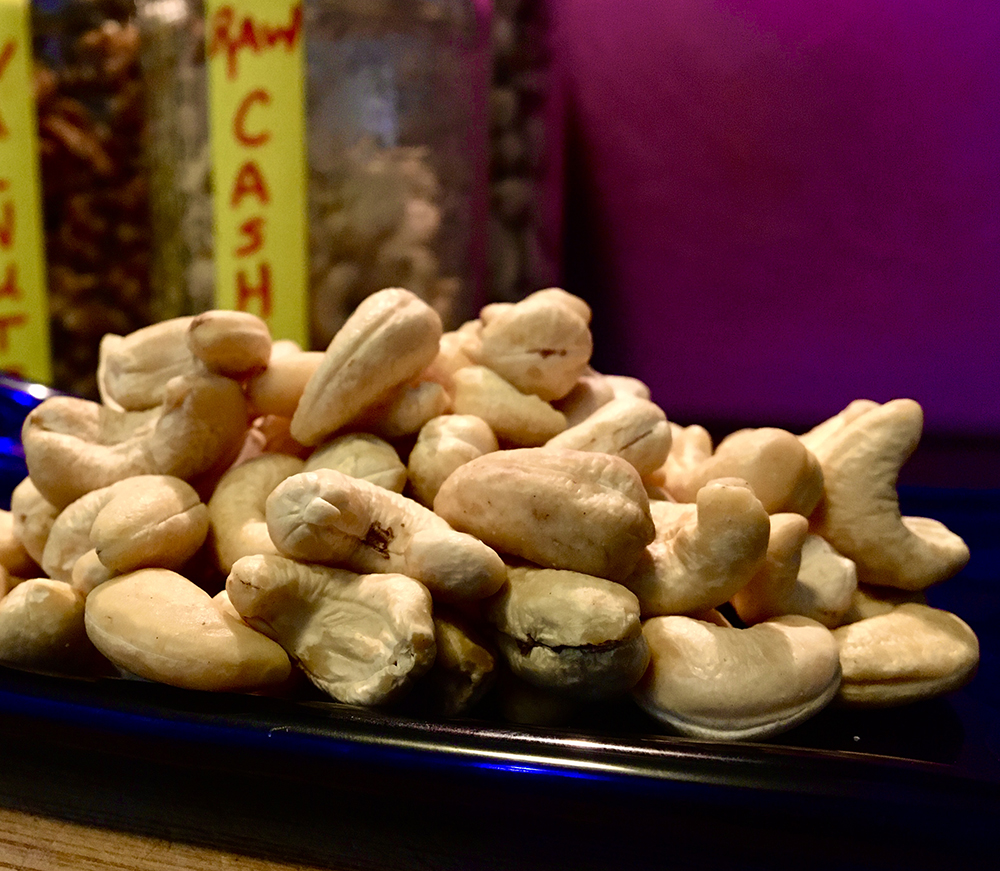 This wondrous stuff takes five minutes to make and can be used in so many ways. Here are just a few options:
Use instead of whipped cream on non-dairy desserts
Replace dairy cream with cashew cream in soups and bisques
Flavor it up with a few spices and/or onion/garlic powder and serve as a dip for chips and raw vegetables
Dress your grain bowls and roasted veggies with a few drizzles
Slather it on toast instead of butter or use instead of mayonnaise in wraps and sandwiches
Combine with boiled potatoes for luscious mashed potatoes
Thicken your morning smoothie with a nutritious boost
Instead of sour cream, add a dollop to chili, black bean soup, or other spicy dish
Stir into warm oatmeal for a decadent morning treat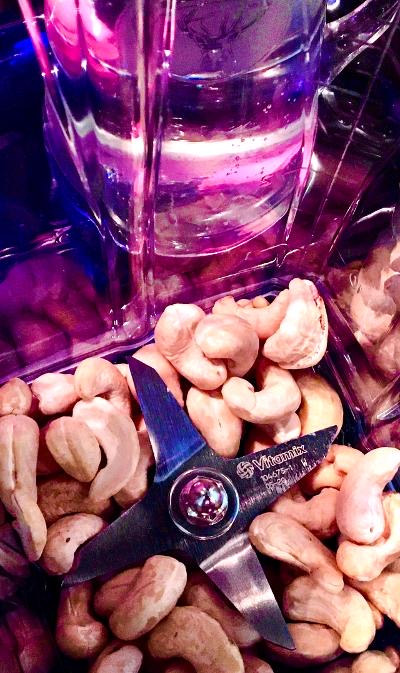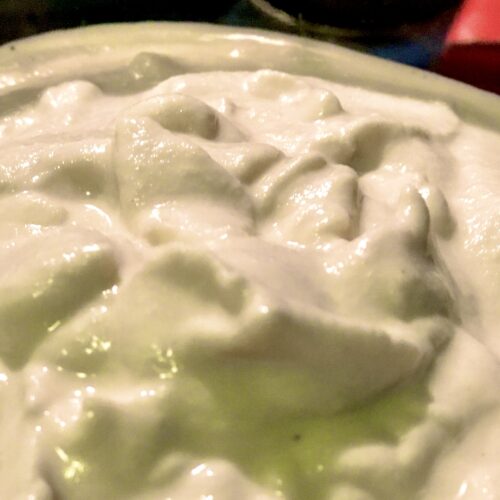 Basic Cashew Cream
A cinch to make, this silky concoction is the "secret sauce" in so many "cream"-based vegan and seagan dishes.
Equipment
Food processor or Blender
Instructions
Puree mixture in food processor or blender until texture is completely smooth

Pour 1 tbsp of cream into each section of an ice cube tray and freeze. Or freeze ¼ cup portions in small plastic resealable bags.

Once cubes are frozen, put them in a plastic zip bag in the freezer.
Notes
Note: There's some discussion about soaking the cashews first. If you use a high-speed blender, like the Vitamix, you can skip this step. Otherwise soak for at least an hour (cover with boiling water and let sit), and preferably overnight. Drain before using. Want a sweeter cream? Blend with a date or add a couple tablespoons of maple syrup and a little vanilla extract. For a savory kick, flavor with a squirt of lemon juice and some nutritional yeast.
Photos by TK. ©2020